Mobile App Development
At Shaurat, we're dedicated to turning your app ideas into reality. Our team of passionate developers and designers work tirelessly to create mobile applications that not only meet your requirements but also exceed your expectations. We offer a wide range of mobile app development services to cater to the diverse needs of businesses, startups, and individuals.
UI/UX Design
In today's competitive app market, having a visually appealing and intuitive user interface (UI) and user experience (UX) is essential. Shaurat's UI/UX design services are your ticket to success. Our expert designers possess a deep understanding of user behavior and preferences. They create stunning and user-friendly app interfaces that not only enhance user engagement and satisfaction but also contribute to higher search engine rankings. We recognize that an attractive and intuitive design can make all the difference, helping your app to stand out and draw in more users.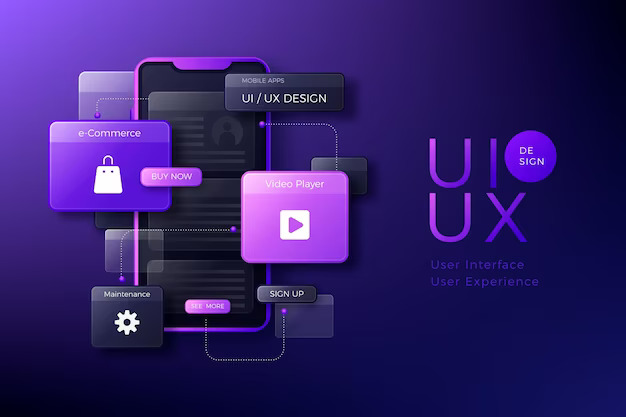 iOS App Development
At Shaurat, our experienced iOS app development team is dedicated to bringing your vision to life. We specialize in crafting iOS apps that are nothing short of perfection. Whether it's for iPhones or iPads, we meticulously design and develop apps that are seamlessly integrated into the Apple ecosystem. Our developers leverage cutting-edge technologies and adhere to the latest design principles to ensure that your iOS app stands out. From concept to execution, we pay close attention to every detail, resulting in stunning, user-friendly applications that captivate and engage your target audience.

Android App Development
When it comes to Android app development, Shaurat is your trusted partner. Our expert team possesses the knowledge and experience to create apps that operate flawlessly on a wide range of Android devices, including smartphones and tablets. We understand that the Android platform is diverse, and we ensure that your app meets the highest standards of quality and performance. By choosing our Android app development services, you can rest assured that your app will provide a seamless and satisfying experience for your users, no matter their device of choice.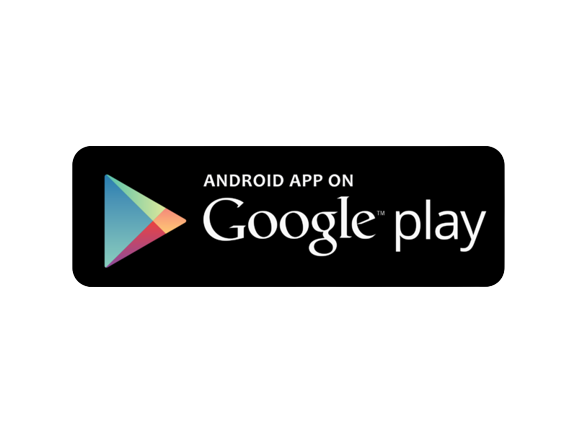 Cross-Platform App Development Services
Shaurat empowers you to reach a broader audience with our cross-platform app development services. Instead of developing separate apps for iOS and Android, we save you valuable time and resources by creating a single app that runs smoothly on both platforms. Our cross-platform apps are not just cost-effective but also deliver a consistent and high-quality user experience. This approach ensures that you can engage a wider user base without compromising on app functionality or design.
App Maintenance and Support
Our commitment to your success extends beyond the initial development phase. At Shaurat, we provide comprehensive app maintenance and support services to ensure that your app remains up to date and functions flawlessly. Our dedicated team is ready to address any issues, updates, or enhancements your app may require. This proactive approach not only enhances your app's SEO performance but also contributes to higher user retention. By choosing Shaurat for your mobile app development needs, you gain a partner that's invested in your long-term success.
Why Choose Us?
1. Expertise
Our team of experienced developers and designers stays updated with the latest mobile app development technologies and trends to keep your app competitive in search results.
2. Custom Solutions
We tailor our services to your specific needs, ensuring that your app reflects your unique vision and goals, which can lead to higher user engagement and better search engine rankings.
3. Timely Delivery
Meeting deadlines is our priority, as it affects your app's visibility and reputation. You can count on us to deliver your app on time and within budget.
4. Transparency
We maintain open communication throughout the development process, keeping you informed about every aspect of your project and helping to build trust with your audience and search engines.
Ready to Bring Your App Idea to Life? Contact Shaurat Today!
If you're ready to embark on your mobile app development journey, look no further than Shaurat. We are passionate about turning your ideas into innovative, functional, and user-friendly mobile applications. Contact us today to discuss your project and learn how we can help you achieve your app development goals. Your success is our priority!