Social Media Management
We understand the pivotal role that social media plays in today's digital landscape. Our social media management services are designed to help your business harness the full potential of social platforms. We offer a comprehensive range of solutions to enhance your online visibility, engagement, and brand recognition.
Social Media Strategy Development
Crafting a robust social media strategy is the foundation of a triumphant online presence. At Shaurat, our seasoned team of social media strategists will collaborate closely with you to meticulously define your objectives, pinpoint your target audience, and identify the platforms that best align with your business. We understand that every business is unique, and therefore, we create a tailor-made strategy that not only reflects your brand identity but is also aligned with your specific goals. Our strategy is not a one-size-fits-all approach; it's a personalized roadmap to success in the ever-evolving world of social media.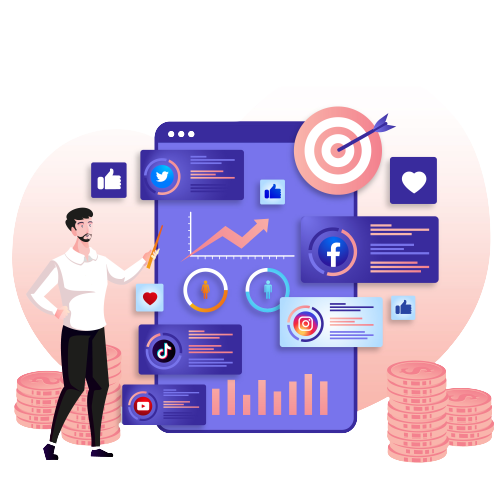 Content Creation and Curation
Quality content reigns supreme in the realm of social media. Shaurat's team of experienced content creators is dedicated to producing content that's not just engaging but also shareable, captivating your audience's attention. We craft a diverse range of content, including articles, visually appealing images, engaging videos, and informative infographics, all carefully curated to keep your social media profiles vibrant and dynamic. Each piece is thoughtfully created to connect with your audience, evoking their interests and driving interaction.
Social Media Posting and Scheduling
Consistency is the cornerstone of building a robust online presence. Shaurat takes the responsibility of managing your social media posting and scheduling, ensuring that your content reaches your audience at the most opportune times for maximum engagement. Our approach is data-driven, and we use analytics to optimize the impact of each post. By delivering content strategically, we aim to improve your online visibility and engagement with your target audience.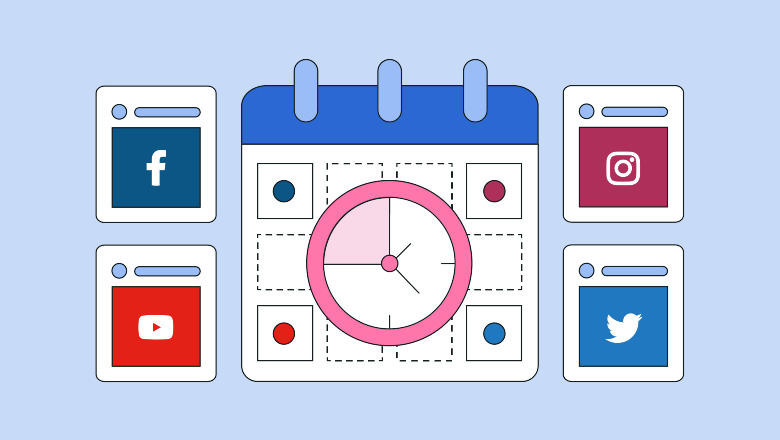 Community Management
Building a loyal and engaged community around your brand is vital in today's digital landscape. Shaurat takes an active role in community management, facilitating positive interactions, responding to comments, and nurturing meaningful conversations. We create a vibrant and interactive online environment for your followers, fostering brand loyalty and positive associations. Our community management efforts are designed to strengthen your online presence and cultivate a thriving online community.
Social Media Promotion
Extend your reach and influence with Shaurat's targeted social media advertising campaigns. We employ data-driven insights to design and execute advertising campaigns that are finely tuned to drive traffic, increase conversions, and deliver a strong return on investment. Whether it's Facebook, Instagram, LinkedIn, or other platforms, we ensure that your advertising budget is optimized to achieve the best possible results. Our goal is to make every ad count, delivering significant ROI for your business.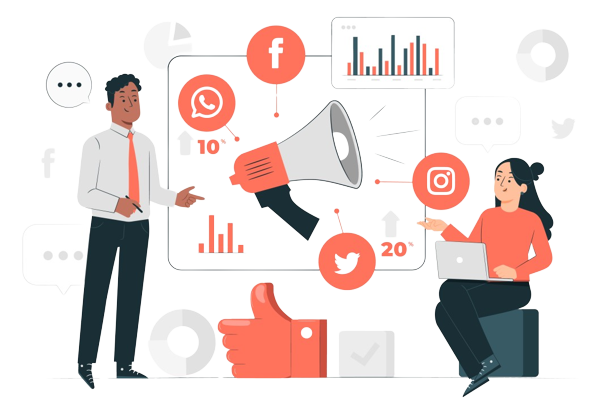 Monetization
Convert your social media account into a profitable business with our monetization service. We'll discover top-tier affiliate programs, launch and manage your journey seamlessly, and elevate your brand with engaging sponsored posts and high-impact reels. Secure valuable sponsorships, maximize impact with targeted promotions, and optimize efforts with promotional analytics. Achieve sustained revenue growth through long-term monetization planning.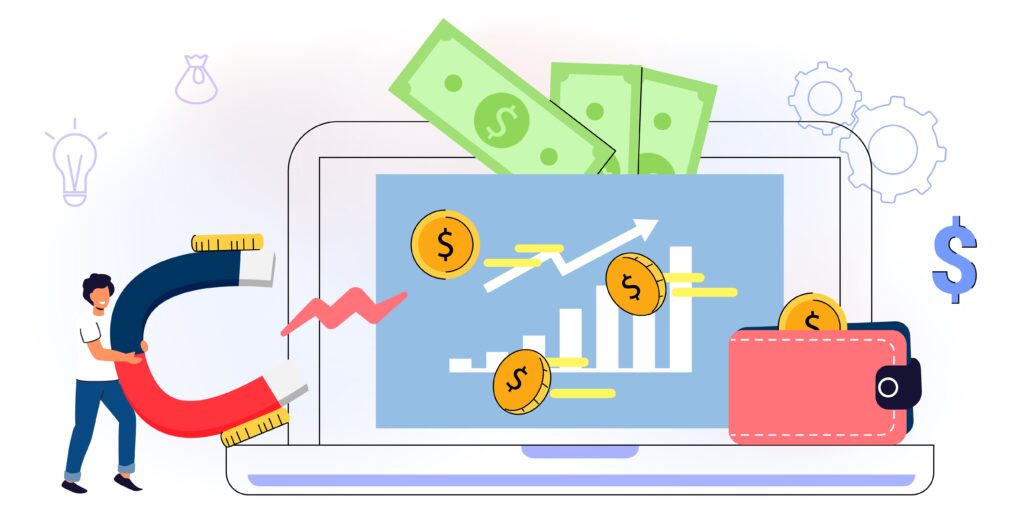 Analytics and Reporting
Data is the backbone of successful social media management. At Shaurat, we provide in-depth analytics and comprehensive performance reports that offer valuable insights into the effectiveness of your social media strategy. Our transparent reporting empowers you to make informed decisions, refine your approach, and measure the tangible impact of our efforts. We believe that data-driven decision-making is the key to continuous improvement and sustained success in the digital world.
Security You Can Trust
We prioritize the security of your social media accounts. We understand the concerns you may have about sharing your account access, and we want to assure you of our commitment to maintaining a secure environment for your data. Here's how we ensure your peace of mind:
Token-Based Authentication: We use industry-standard token-based authentication methods, ensuring that your account access is secure without the need for sharing your password with us.

Access Control: Our platform employs strict access controls, ensuring that only authorized personnel have access to your social media accounts.

No Data Transfer: Unlike some other platforms, we do not transfer your sensitive data to our servers. Your account information and passwords remain securely stored on your social media platforms.

Limited Access: Our platform is designed to provide the services you need without unnecessary access to your personal information. We only request the permissions required for the specific tasks you've entrusted us with.

Regular Security Audits: We conduct regular security audits to identify and address any potential vulnerabilities. Your security is our top priority, and we continuously update our systems to meet the latest security standards.

Transparency: We are transparent about our practices. Feel free to review our privacy policy here for more details on how we handle your data.
Why Choose Us?
1. Expertise
Our team of social media experts stays updated with the latest trends and algorithms on various social platforms, ensuring that your business remains at the forefront of online marketing.
2. Custom Solutions
We tailor our social media management services to your specific needs and industry, maximizing your ROI.
3. Results-Driven Approach
Our data-driven strategies and analytics ensure that every effort is directed toward achieving your business objectives.
4. Transparency
We maintain open communication, keeping you informed about your social media performance and strategies.
Unlock Your Social Media Potential with Shaurat
Elevate your online presence, engage your audience, and strengthen your brand recognition with Shaurat's social media management services. Contact us today to explore how our services can boost your digital marketing efforts.